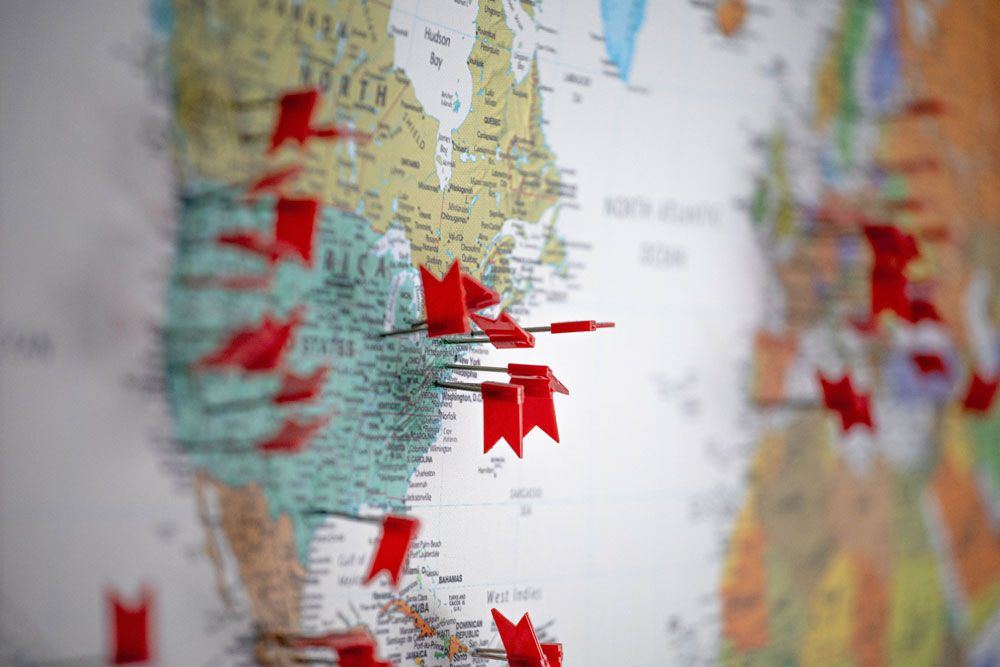 Kalisio and PlanetObserver have entered into a strategic partnership in the field of mapping platforms. This partnership comes from the synergy between our respective expertise, i.e. data and geospatial platforms, which will allow us to offer a more complete cartographic content and new access solutions to 2D and 3D global mapping data.
Target markets for these new service offerings are both public clients (such as government departments and agencies) and private companies for all their GIS (Geographic Information System) or geographic data visualization and analysis needs.
A new mapping service in SaaS mode (Software as a Service), which launch is scheduled for Spring 2021, is one of our flagship projects.